WHY CHOOSE US
Dedication in the work, devotion with what we work are the reasons for you to choose us.                               
Offering world class services over various countries around the world with ROI in mind for  our customers.         
Our Young talents always backed our Resources as a power packed house.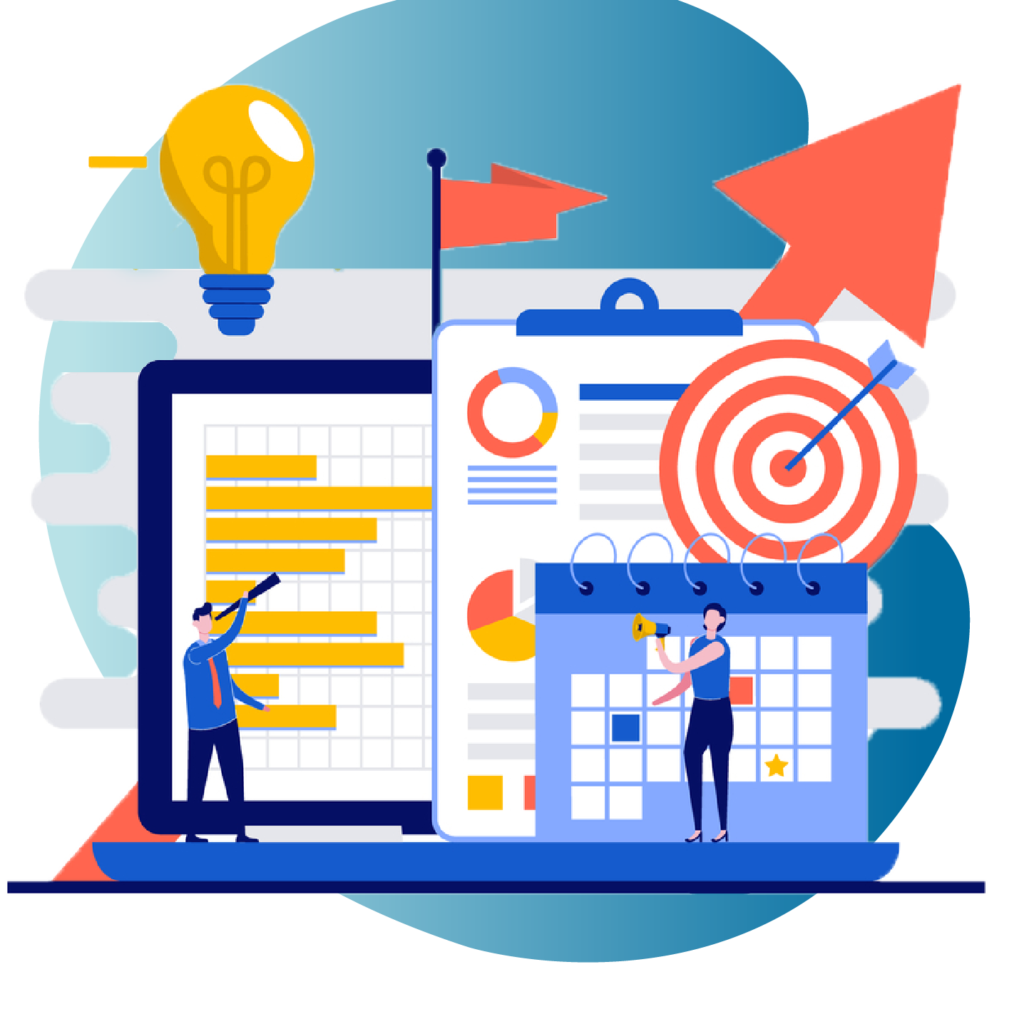 Vision
Broader vision towards Cyber World by Strengthening the Security with stronger Knowledge on Digital Security and awareness among the Cyber People to Eradicate the Vulnerabilities and to Avoid in future.
Threat Free and Risk Free Cyber Nation is the one we want and that's what our Workforce thrives too.
Mission
Our Mission always Proceeds with the short term goals in place with recent Trends and threats evolving around us. Our Regular Process of Security and Penetration Testing help us in Achieving our Short-Term goals in Time.
Intellectual Threat Analysis and Vulnerability Management gives an extra hand in achieving our goals.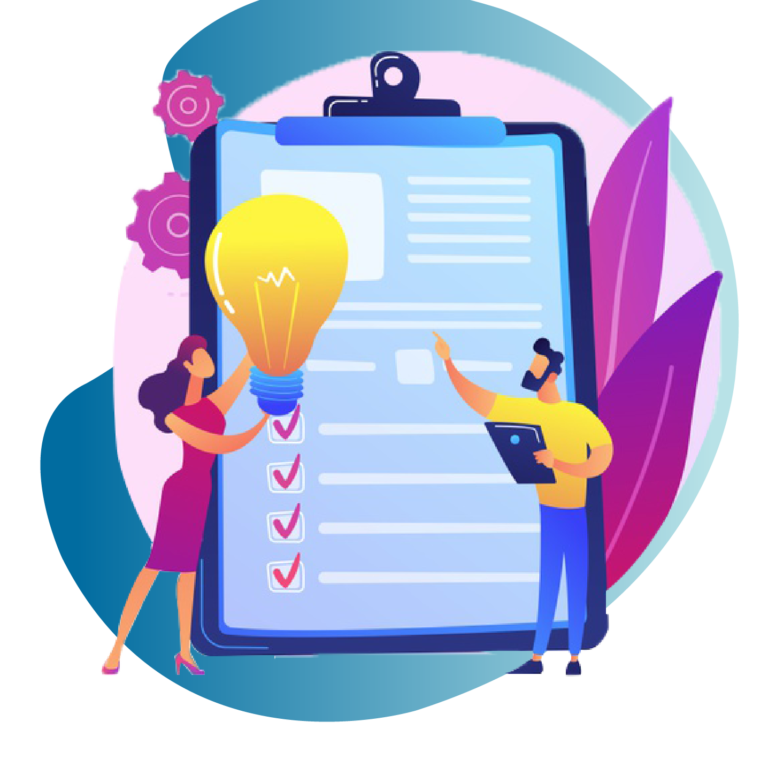 WHO WE ARE
An exceptionally
unique experience
tailored to you
SecOceans is one of the renown Startup who provides world class services in various Informational Services such as Web Development Services, Network and Web Application Security Auditing Services.
Strong Skill set and Knowledge base is always the best investment for any Entrepreneur, SecOceans strongly believes in that.
Far far away, behind the word mountains, far from the countries Vokalia and Consonantia, there live the blind texts. Separated they live in Bookmarksgrove right at the coast of the Semantics, a large language ocean.Far far away, behind 
Far far away, behind the word mountains, far from the countries Vokalia and Consonantia, there live the blind